In the late 1980's his ambitions brought him to the United Arab Emirates, Dubai where he worked and started gaining years of experience as an interior designer.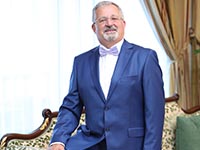 Our story began in 1994 when Joseph Sassine Finianos founded Cercle D'art,an interior design company with a vision to become a well-known establishment in the region.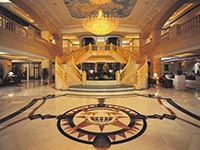 In 1999, we had the opportunity to work alongside some leading companies in Dubai such as Al Habtoor where we won our first large contract to design and execute Metropolitan hotel in Dubai.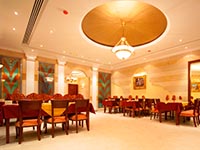 In 2002, we completed several projects such as offices, restaurants,coffee shops as well as our notable project of the year was the 4 star Metropolitan hotel in Deira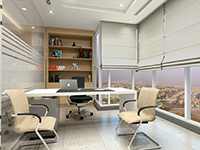 Throughout 2004, we continued to provide high quality in fit out and design which eventually increased our reputation in the market. We also worked on different types of projects around the UAE.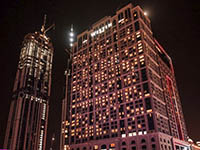 In 2006, we secured a second major contract for designing and executing the entire grand Habtoor hotel tower, a 5 star hotel in Dubai. This was the beginning of several successful projects throughout the years.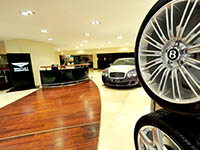 In 2008,after our continuous successes, we were appointed to design aworld luxurious showroom in Dubai Marina - Bentley Showroom.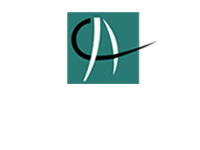 In 2012, we Launched our new branch in Abu Dhabi.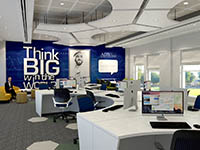 In 2014, we executed one of our notable projects that included office counters for Dubai government from Mesa by Zahahadid. That year also marked our 20th anniversary, celebrating two decades of design & construction excellence.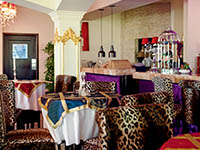 In 2015, it has proven evidence of excellent performance by its growing number of satisfied clients and the complexity of projects handled each year. It has reached a peak of recognition in the industry of interior design by highly acclaimed people of U.A.E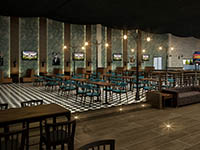 In 2016, we were appointed to design and execute restaurants, bars and night clubs in Al Habtoor city.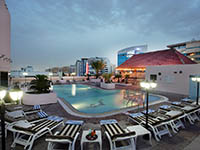 We moved forward with our goals based on the market need which led us to be more recognized receiving more letters of recommendations from various clients.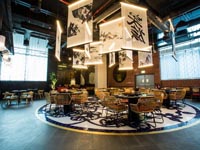 In 2018 , a remarkable modern Chinese and Asian Fusion gastropub and restaurant interior design is connected to its culture which is harmonized by its nature. Mostly natural materials such as wood, stone, leather and linen and this definitely contributed to the overall look.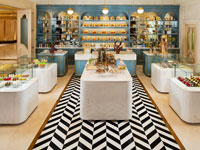 There's something very special about their prominent signature 24K Gold-flaked Palace Cappuccino and Camel Burger along with Camelccino.